Research
Published: 08.03.2017
Last edited:

10.02.2020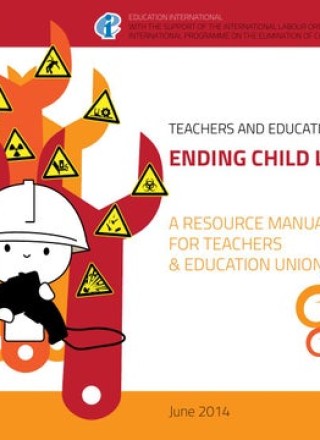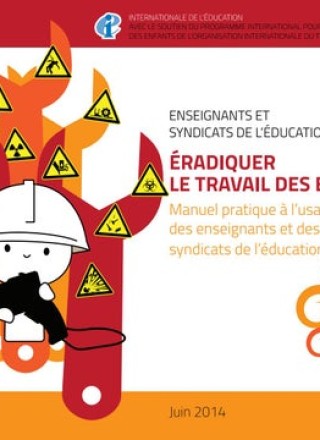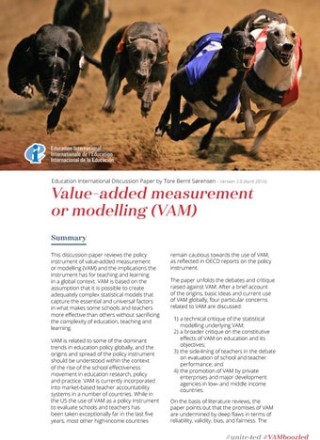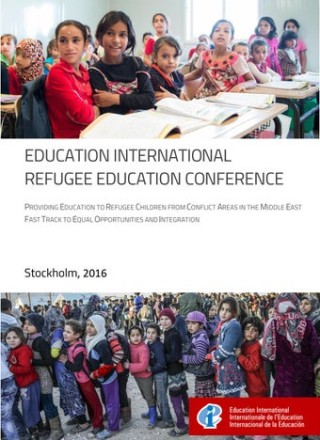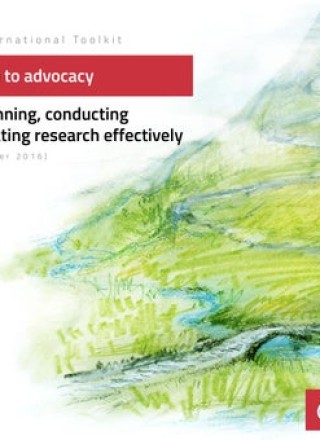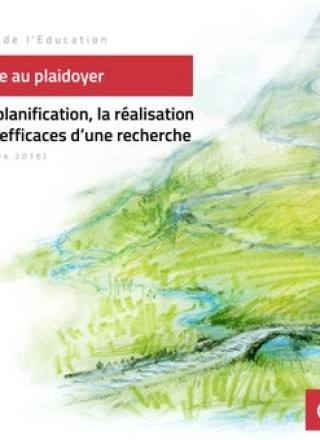 Click here for our latest research.
Education International believes in free access to quality educational for all and fair working conditions for all teachers and education support personnel stipulated in employment contracts. Research is one of our core activities in advocating for this. We cover a range of educational activities including: commercialisation and privatisation of education; teacher education and training from initial teacher education through career long continuous professional learning and development; inclusive practices; refugee and migrant education; the global status of teachers; higher education and technical vocational education and training; political economy and education financing; teacher professionalism and identity; professional standards; technology and teacher pedagogy.
Affiliates co-ordinate their research activity through our Research Network. This provides a platform for us all to share developments in our research activity so that we can ensure our arguments are supported by reliable evidence. Annual meetings further enable us to scan the policy terrain, highlight areas that need further investigation and build capacity across the network. Regional networks are being developed to support affiliates within their particular context.
The Education International Research Institute was established in 2007. This is an independent foundation that seeks to partner with other foundations with similar values and targets producing research that tells the evidential educational story of the realities faced by educators with a view to advocating for system change. The institute is run by a board comprised of affiliates and the General Secretary or nominee and is staffed by the research unit.
Lastly, the Education International research unit is committed to leading affiliates along a pathway from research to advocacy. Research is not only to be read, but used to hold governments to account in ensuring quality education is available for all students.